Your group will be accompanied by our British staff throughout the trip to take care of your learning and practical needs. Day One of your trip is based in Krakow and will focus on challenging the students to restore dignity to the individual victims and challenge the dehumanisation.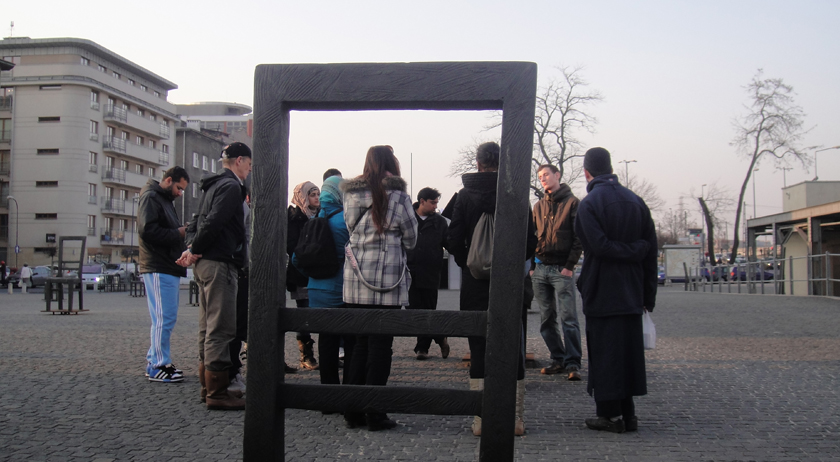 To help achieve this we will undertake three walking tours to learn about:
Polin: Celebrating 1000 years of Polish Jewish history (from the first settlers, to the Golden Age – includes visit to one of the Holiest sites for Ashkenazi Jews)
Bohaterow: a walking tour of the ghetto area to honour the Jewish Resistance (including the ZOB: Jewish Fighting Organisation) and the Righteous Among the Nations (including a visit to the Pharmacy under the Eagle). The Ghetto wall.
The Plaszow Concentration Camp: the path of Krakow's survivors. We utilise first-hand witness testimonies, poetry and song so students can hear individual voices to further the learning experience.
Optional extras include:
Schindlers – a study tour of the Emalia Factory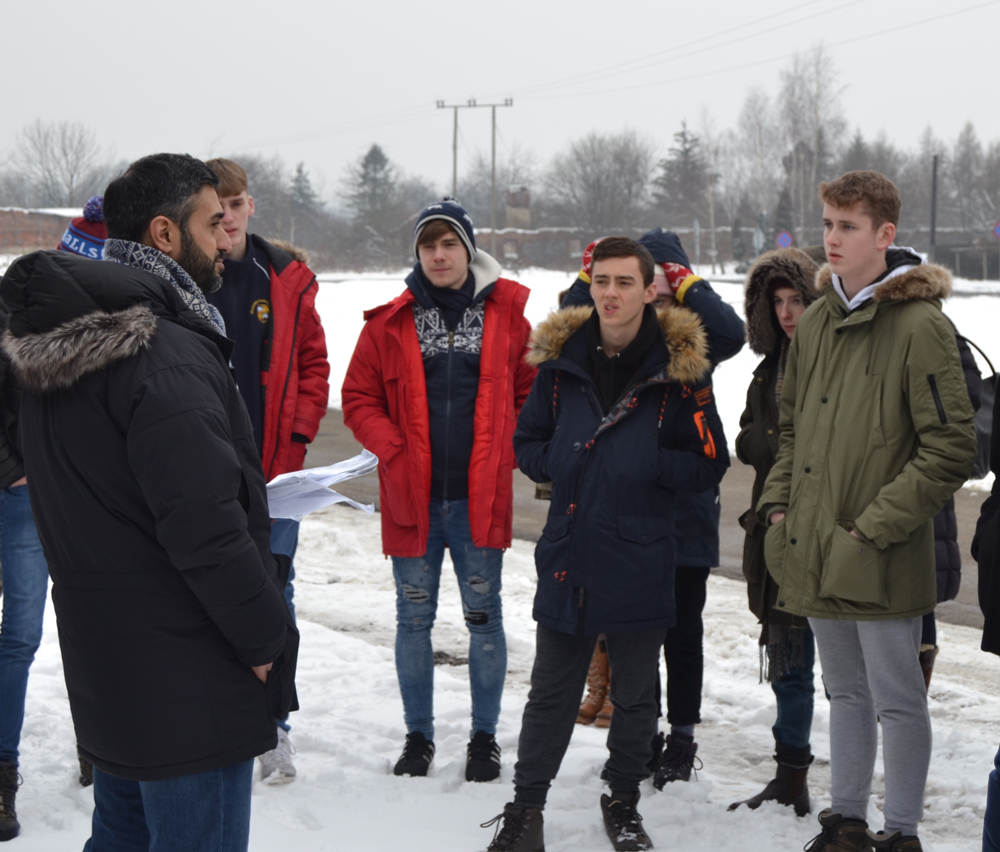 In addition, your students will have the evenings to experience the historic Polish capital, Krakow, which rivals the beauty of Prague and Vienna. Students will have time to experience the medieval market square, the castle, the Grand Cloth Hall and St. Mary's Cathedral.